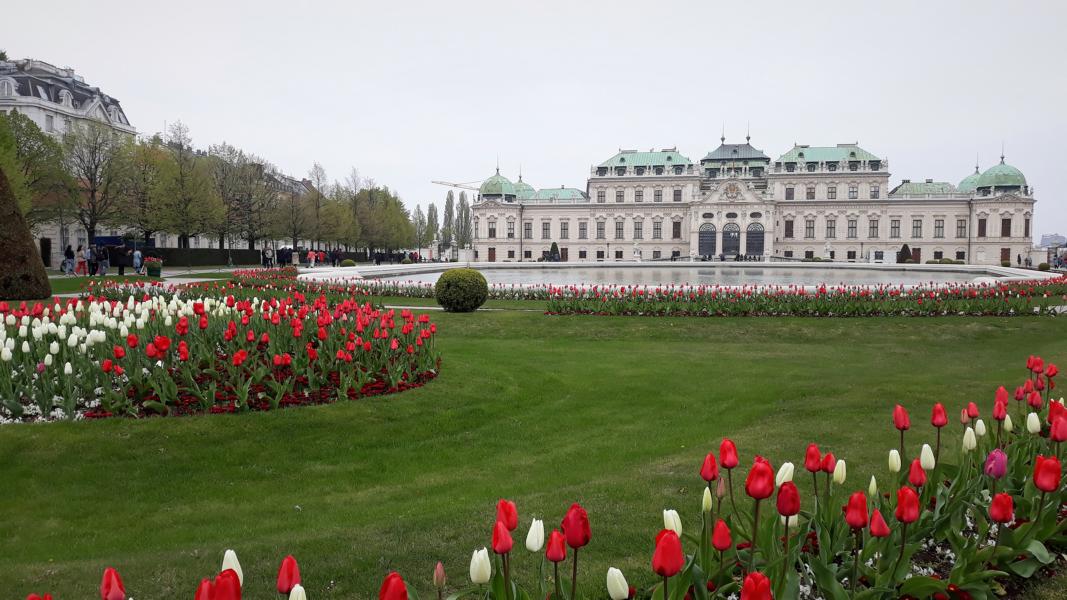 Der 10. Wiener Gemeindebezirk Nach einem erneuten Abstecher zum Freund, dem Fotografen (ich möchte hier keine Schleichwerbung einbauen), wo es…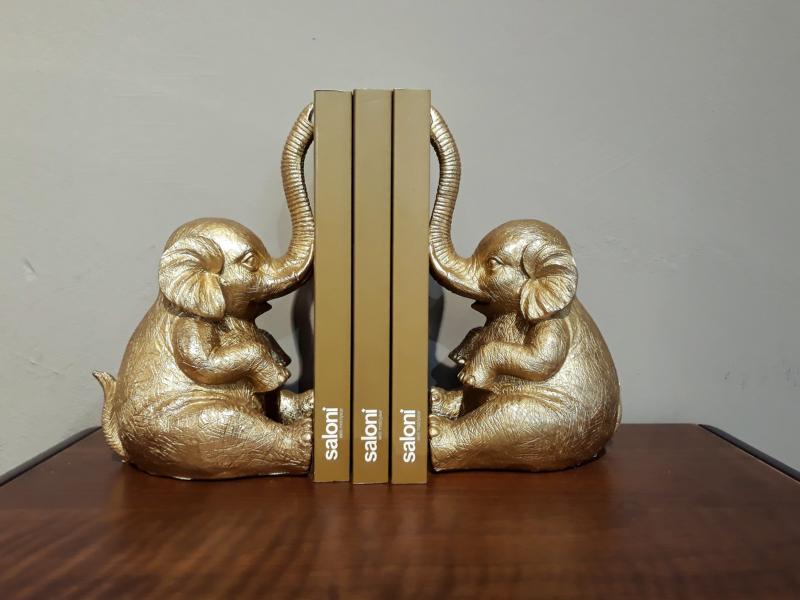 Wann weiß man, dass man in Österreichs Hauptstadt angekommen ist? Wenn die Leute um einen herum nur am sudern sind….
Load more posts
Search the site
Stalk the Blog on Facebook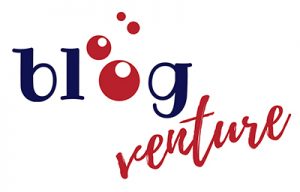 The Blog is Instagrammable!